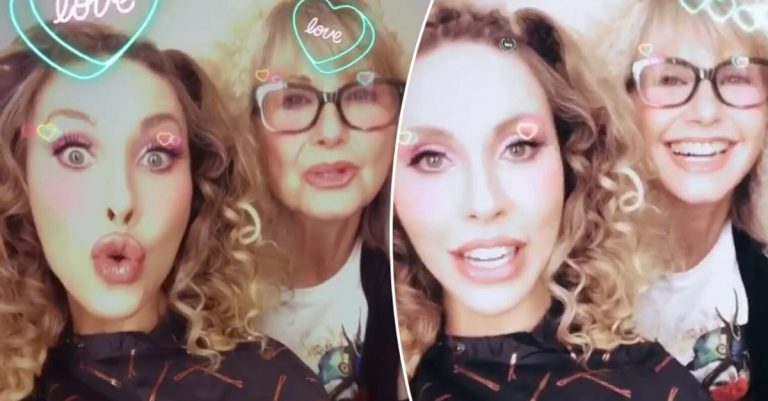 In a new Instagram video, Chloe Lattanzi and her famous mom Olivia Newton-John sang a short rendition of "Xanadu" together. Xanadu was a romance musical movie that came out in 1980 and still holds its own today. Even Chloe still loves the titular song as she sang the song with her mom in a short clip posted to Instagram.
Chloe was getting her hair done with her mom by her side as they sang the tune together. "Aren't we fabulous? Now just sing Xanadu for me," Chloe requests in the video, before they both break out in song. Check out both clips in the Instagram post below!
Watch Olivia and Chloe sing "Xanadu" together
https://www.instagram.com/p/B9dnFWvHe1E/
Chloe has been dancing her heart out on Australia's Dancing with the Stars and was presumably getting ready in the video for one of her performances. "The best 💕 Goodluck for tonight beauty x" someone writes in the comments on her video. "You and mom look fantastic! And you singing my favourite song♥️✨😍💫" another fan writes.
RELATED: Olivia Newton-John Supports Daughter Chloe Lattanzi At Rehearsals For 'Dancing With The Stars'
Many fans who don't get to view the show are also wishing Chloe luck in her dancing endeavors. "Thanks for keeping us informed on here. Loving seeing the clips, we don't get it here in NZ yet. Best of luck Chloe," a fan says.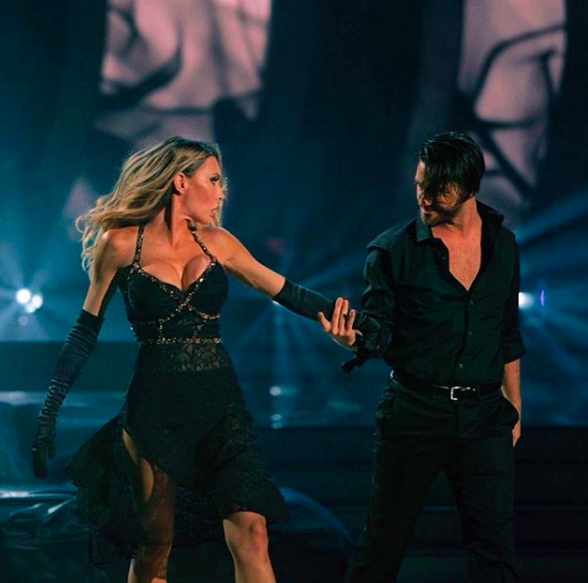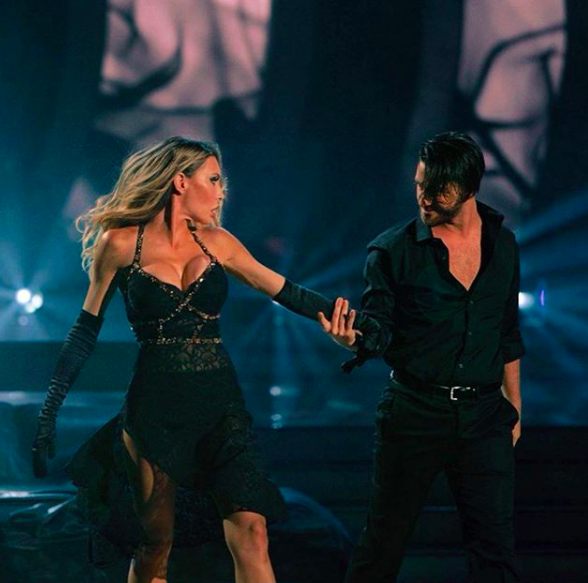 Chloe is actually a very talented dancer and her journey to getting on the show was not an easy one. She admits in an interview that 2019 was a powerful and heavy year for her. She wanted to reconnect with the universe to find out exactly what she wanted and needed to be happy again. That's when she told her famous mom she wanted a manager and soon enough was able to get hook-ups for celebrity shows like The Masked Singer and I'm A Celebrity… Get Me Out Of Here!. It was when she heard the Dancing with the Stars offer that she took it and began her journey.