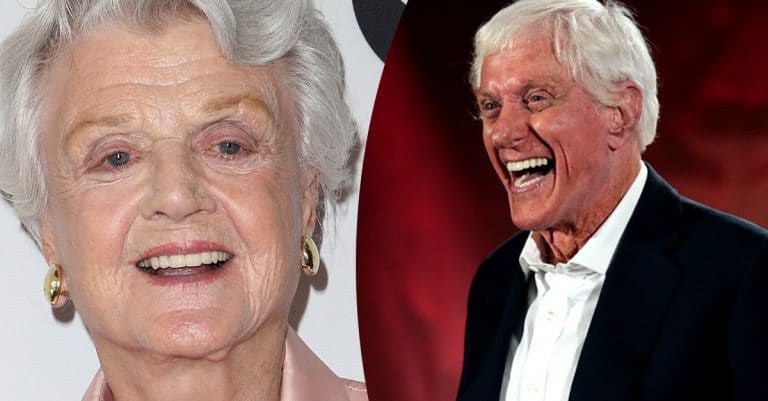 Angela Lansbury, 95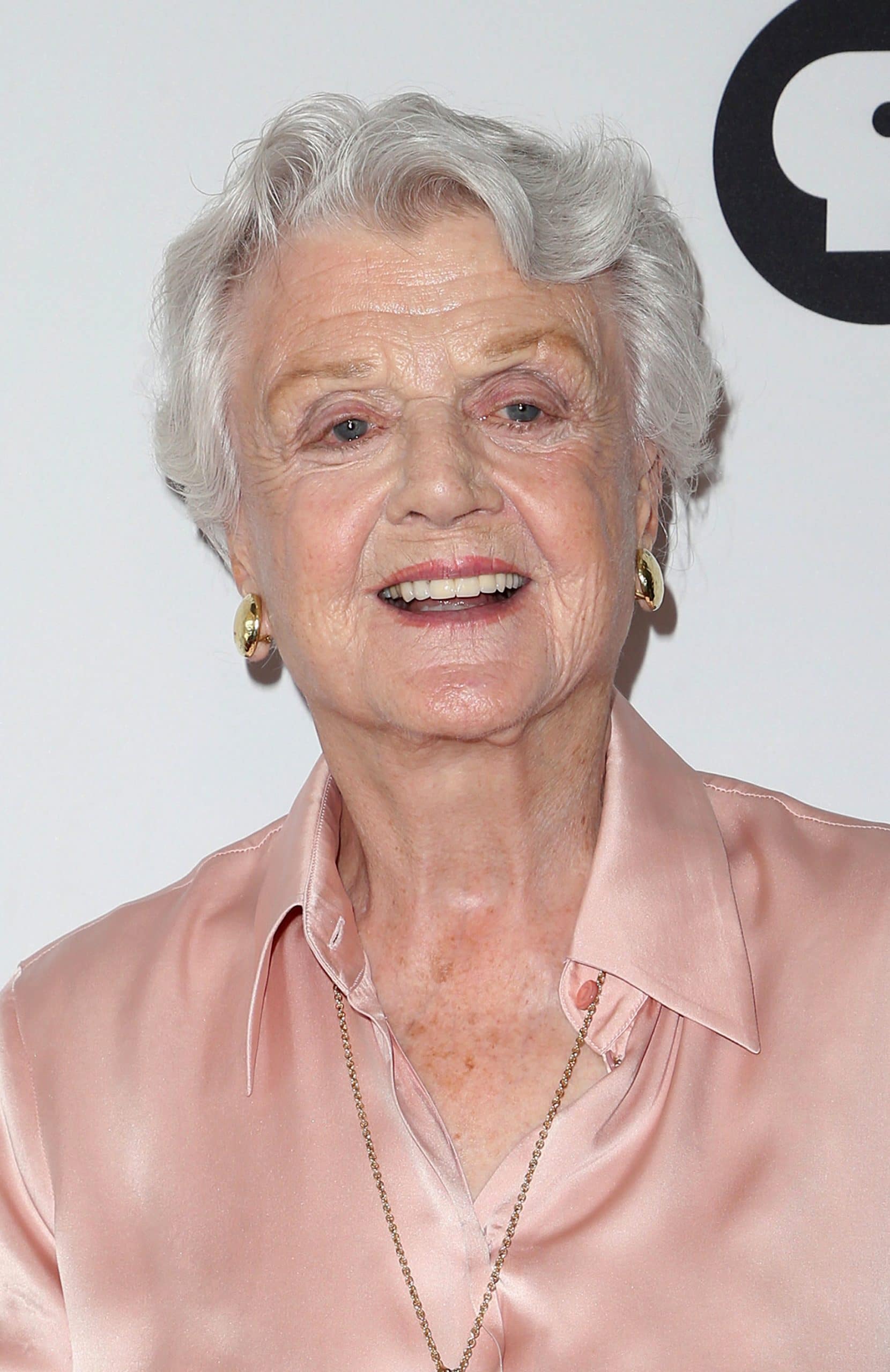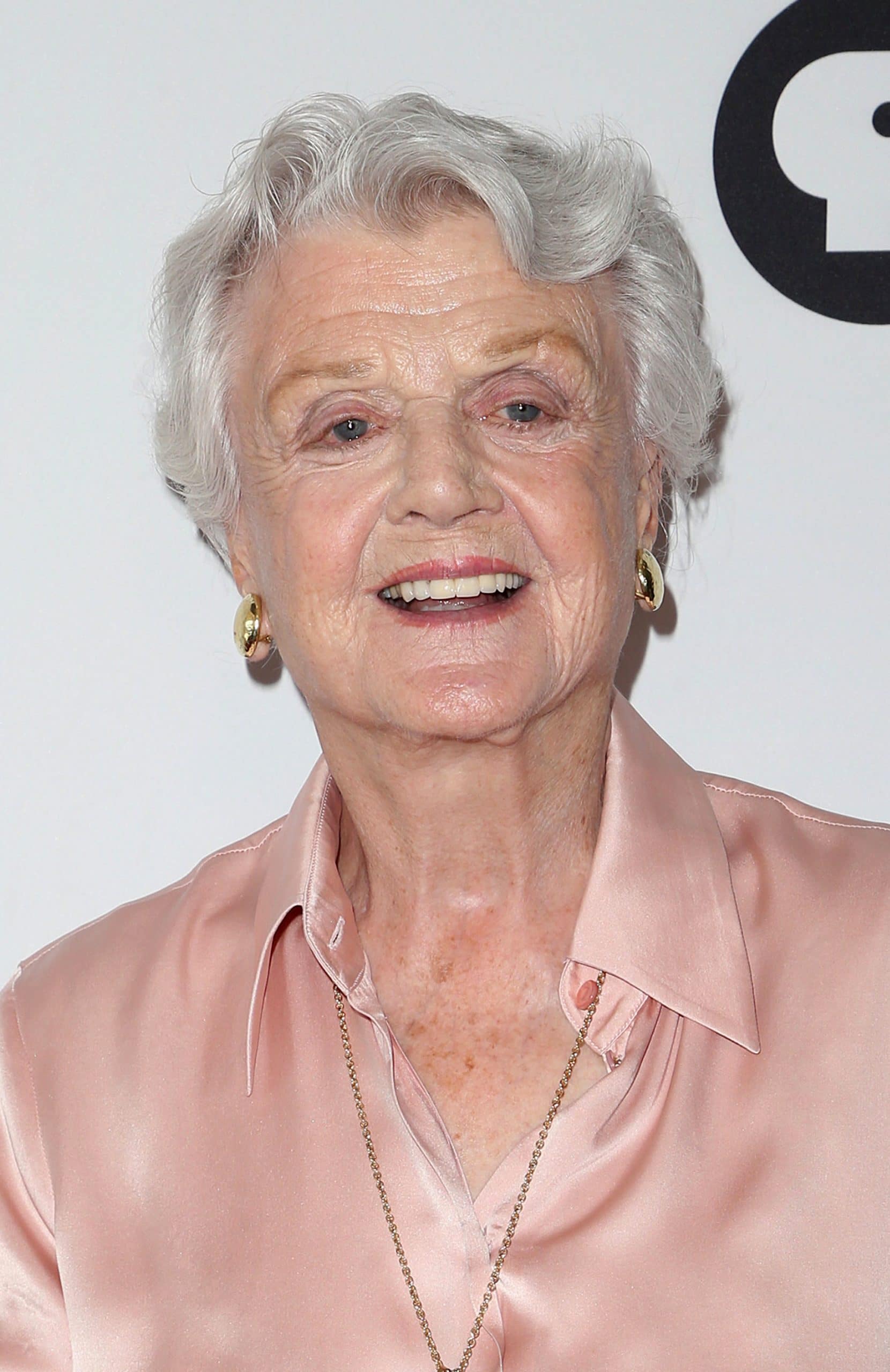 Across eight decades, fans of Angela Lansbury could see her act on multiple platforms. The actress held mastery over theater, television, and the big screen alike. WWII brought her family to America, seeking refuge from the Blitz plaguing London. There, she made quick work in her transition to Hollywood, signing with Metro-Goldwyn-Mayer and starred in Gaslight (1944) and The Picture of Dorian Gray (1945). For her work, she earned a Golden Globe Award and two Oscar nominations.
Many consider Lansbury's big claim to fame as the film The Manchurian Candidate (1962). After her contract with MGM ended, she temporarily moves to theater before starring in the 1962 film, which many consider an example of her finest work. Her success on the big screen would quickly transfer to the stage. Lansbury enjoyed leading roles in Sweeney Todd and The King and I. Even if she was not physically seen, she was heard, lending her memorable vocal talents to the 1991 animated classic Beauty and the Beast. As one of a handful of celebrities in their 90s, hers really is a tale as old as time.
Bob Barker, 97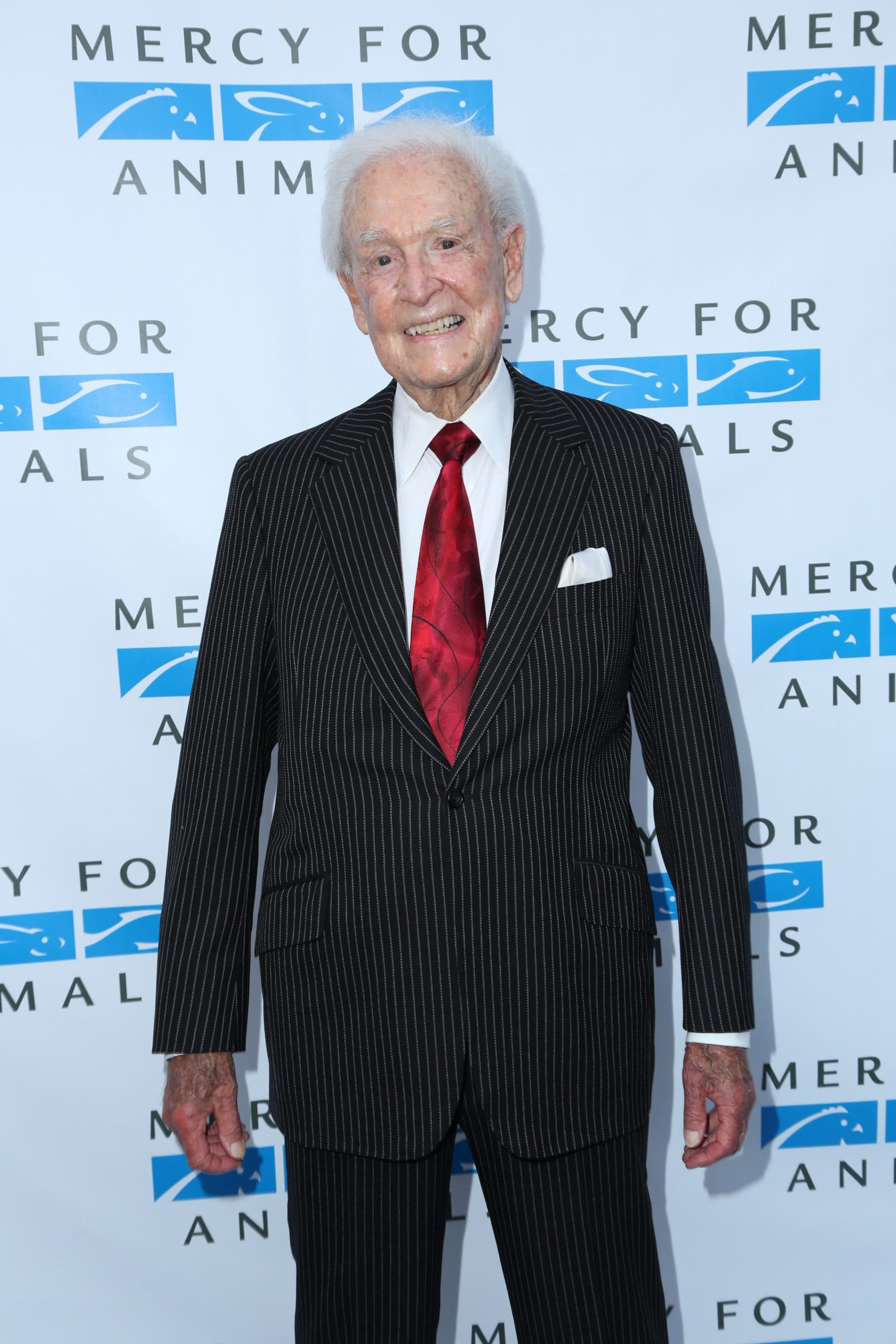 The price is right about this one, Bob Barker's success truly is beyond measure. With 16 Daytime Emmy Awards to his name, Barker became a household name for hosting not just The Price is Right but also Truth or Consequences. Barker's career as a media personality traces back to his college years when he worked part-time in radio. By then, Barker knew what he wanted to do, and so went to California to pursue broadcasting.
From then on, television appearances and hosting opportunities kept coming. He has hosted Miss Universe and the Miss USA pageants alike and became the longest-serving host of both. His passion is not limited to television, however, as he is an avid advocate for animal rights and humane treatment and care of animals. One related group he strongly supports is the Sea Shepherd Conservation Society. This makes Barker one of the several celebrities in their 90s who uses his free time to advance worthy causes. His 2007 retirement concluded five decades of television stardom.
Tony Bennett, 94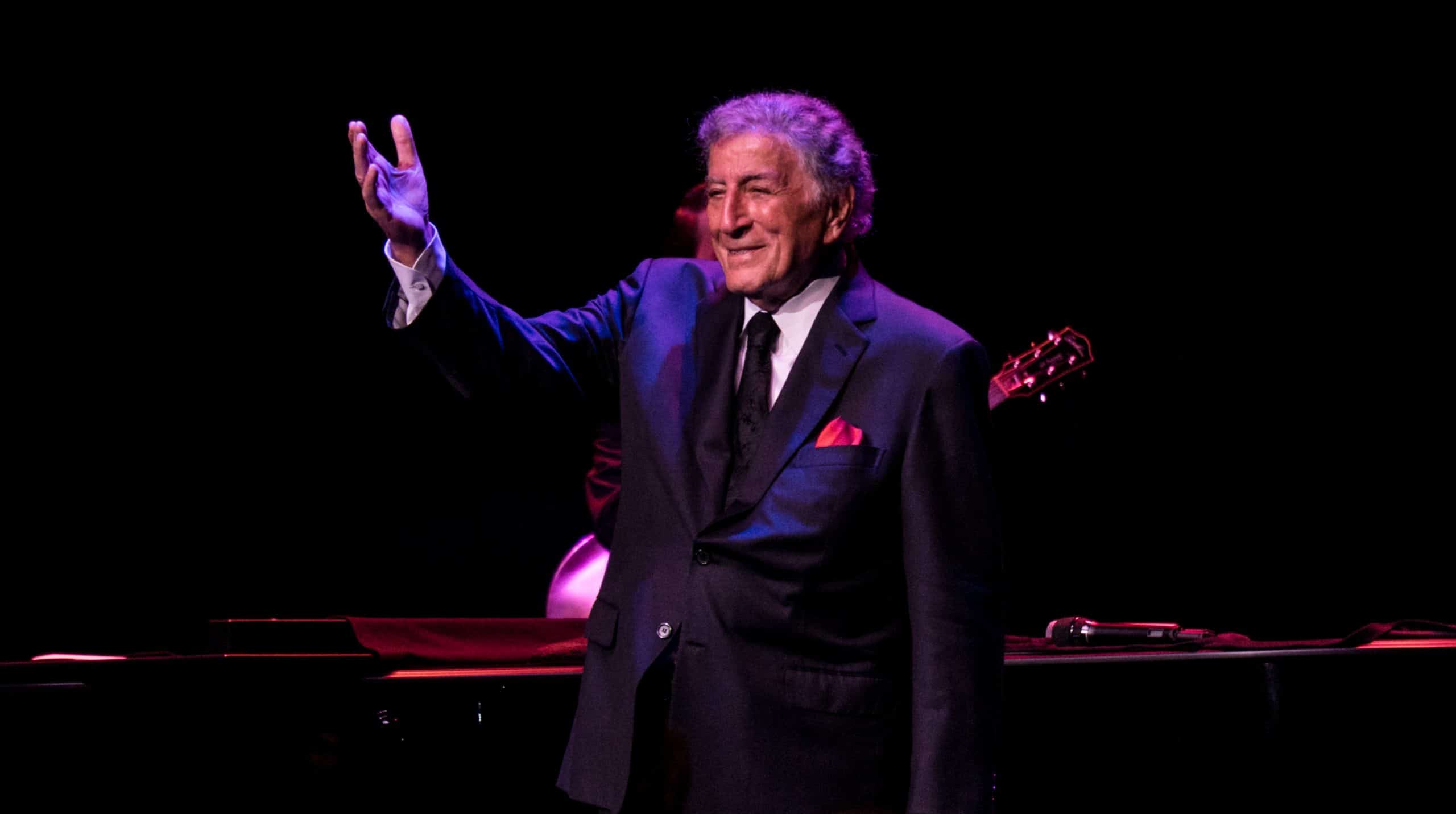 Originally, Anthony Dominick Benedetto, Tony Bennett dedicated his active years to the arts. Bennett has dabbled in painting, but it is in music that he really left his mark. He drew from the Great American Songbook when compiling his repertoire, and the results brought him 18 Grammy Awards. Though, his painting should not be dismissed, as several pieces are on permanent public display in many renowned institutions.
Bennett's passion for music made itself known early on. But it was not until after returning home from WWII that Bennett would pursue it in full. He gradually expanded his stylistic range, and would eventually utilize traditional pop standards, jazz, show tunes, and big band. Later, he worked to help others embrace the same passion he did and founded the Frank Sinatra School of the Arts in Astoria, Queens, New York.
Sidney Poitier, 93
Poitier was the first black person to win the Best Actor Academy Award in 1964, according to History for Lilies of the Field. He is also known as the oldest living and earliest surviving Best Actor Academy Award winner.
Harry Belafonte, 93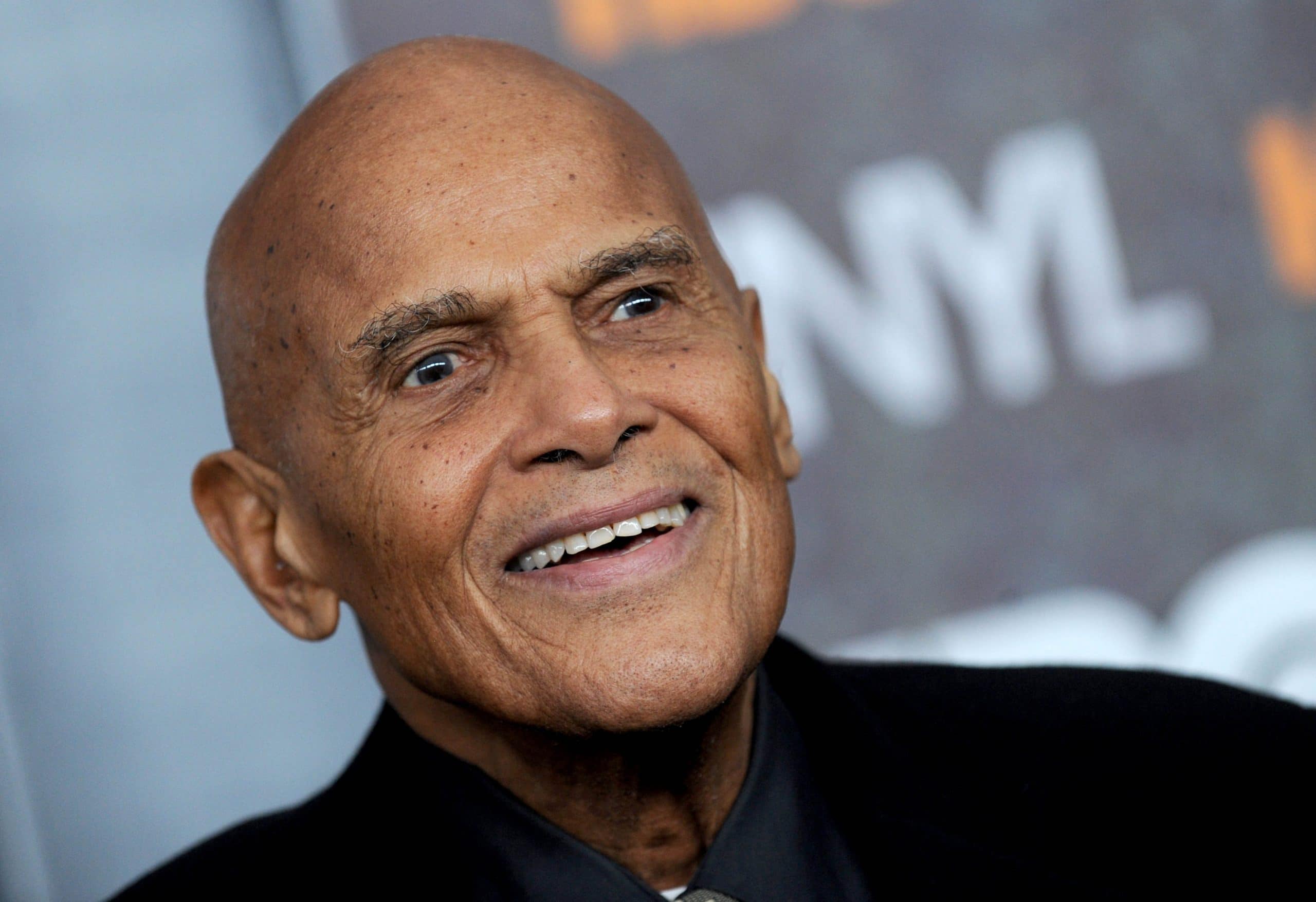 Belafonte is the man himself who brought us the memorable song "Day-O," which could be heard in the famous film Beetlejuice. According to Wikipedia, he is one of the most successful Jamaican-American pop stars in history. He was also dubbed the "King of Calypso" for popularizing the Trinidadian Caribbean musical style in the 1950s to international audiences.
Check out the video below to view a tribute to the film industry's Golden Age of Hollywood stars who may have passed on or are still with us.