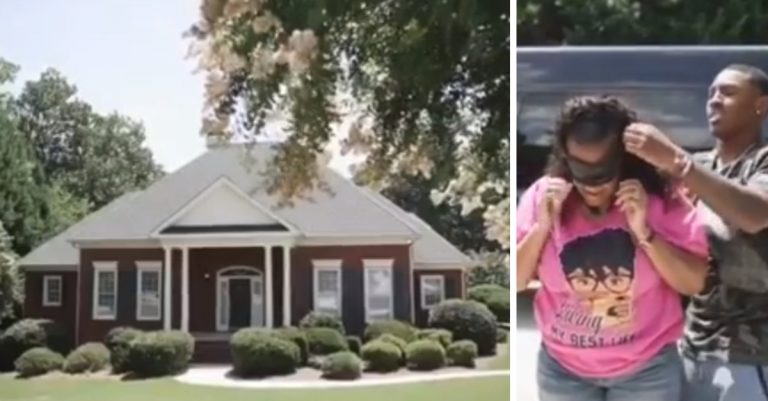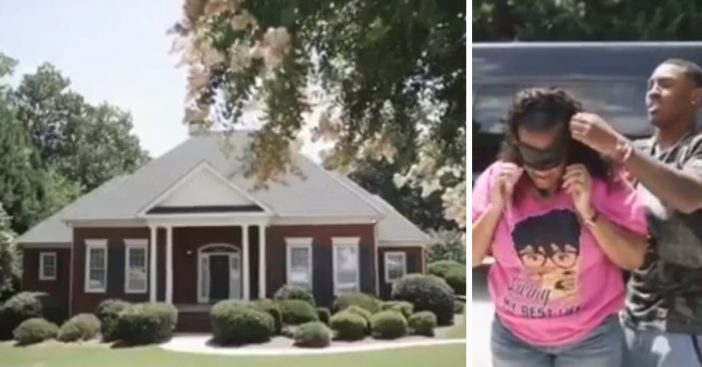 Mecole Hardman Jr. is a rookie in the NFL (National Football League). As he is starting to get the fruits of his labor, he has decided to treat his parents with something big! He surprised his mom and dad with a new house and a new car! When Mecole was a kid, his family moved around a lot. He always aspired to become successful so he could purchase a home for his parents to live in long-term. He decided to give them the surprise of their life recently.
Unfortunately, his mother was also diagnosed with a brain tumor in 2013. Luckily, it was not cancerous, but she needed surgery and lots of care. During that time, Mecole realized how important his parents are and how he should spend as much time with them as he could. The experience made them closer than ever.
Learn more about Mecole and his parents
https://www.instagram.com/p/BzdsjkoAB8d/
Mecole attended the University of Georgia and was drafted into the Kansas City Chiefs this year. To thank his parents for their support over the years, he wanted to do something very special. To throw his parents off track, he offered to help renovate their current home. This was so they wouldn't realize he was actually trying to buy their dream home for them!
https://www.instagram.com/p/B0Bk69hAp6-/
He found out what home was their dream home and went after it. He not only wanted a better home for his parents but his five-year-old sister. On the day of the reveal, Mecole took his family to brunch. He then said they were going bowling, in hopes to throw them off and not reveal the surprise.
When they showed up at the home, Mecole gave his mother the key. According to TODAY, he said, "She was shocked. It was fun — she loved it."
https://www.instagram.com/p/Bz6V1_lAAn9/
Mecole also had a brand new car waiting for his father in the garage. The home includes a basement, a pool, and other incredible features that the family has never had in the past. Mecole continued, "Whenever I get a chance, I'm going to bless my parents." How sweet! It is so nice to see kids blessing their parents when they receive some financial gains.
Watch the video below to learn more from Mecole and see their new dream home:
https://www.instagram.com/p/B0EPws9gaZz/
NHL player Carey Price also gave the surprise of a lifetime!